2021 OCTOBRE 1 & 2 2021 - Défis dans le traitement de la dissociation
Cycle de formation Montoyer 2021

Le Centre du Psychotrauma Montoyer organise une formation les vendredi Ier et samedi 2 octobre 2021
DE LA DISSOCIATION TRAUMATIQUE A L'INTEGRATION :

Comment réussir un traitement par phases pour patients souffrant de troubles dissociatifs complexes.
La formation est donnée par le Professeur - Ph. D. Onno van der hart (NL)

Montoyer - Brussels 2021 Training cessions
The Montoyer Psychotrauma Center is organizing a training session on friday the first and the second of october 2021 on the theme :
FROM TRAUMA-GENERATED DISSOCIATION TO INTEGRATION :
How to be successful with phase-oriented treatment for patients suffering from complex dissociative disorders.
The training is given by Onno van der hart, Ph.D (NL)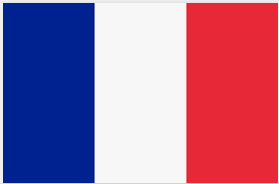 • Les inscriptions sont ouvertes.

Cliquez sur le pdf çi dessus pour obtenir toutes les informations sur la formation et modalités pratiques.
Interessé(e)s ? Envoyez nous un mail à l'adresse suivante formation@centremontoyer.be
La formation est donnée en anglais avec traduction en français.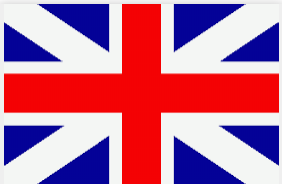 • Registration is now opened.

Click on the icon here above to get all informations.
Interested in the subject ? Send us a mail on " formation@centremontoyer.be "
The training is given in english with translation into french.
---